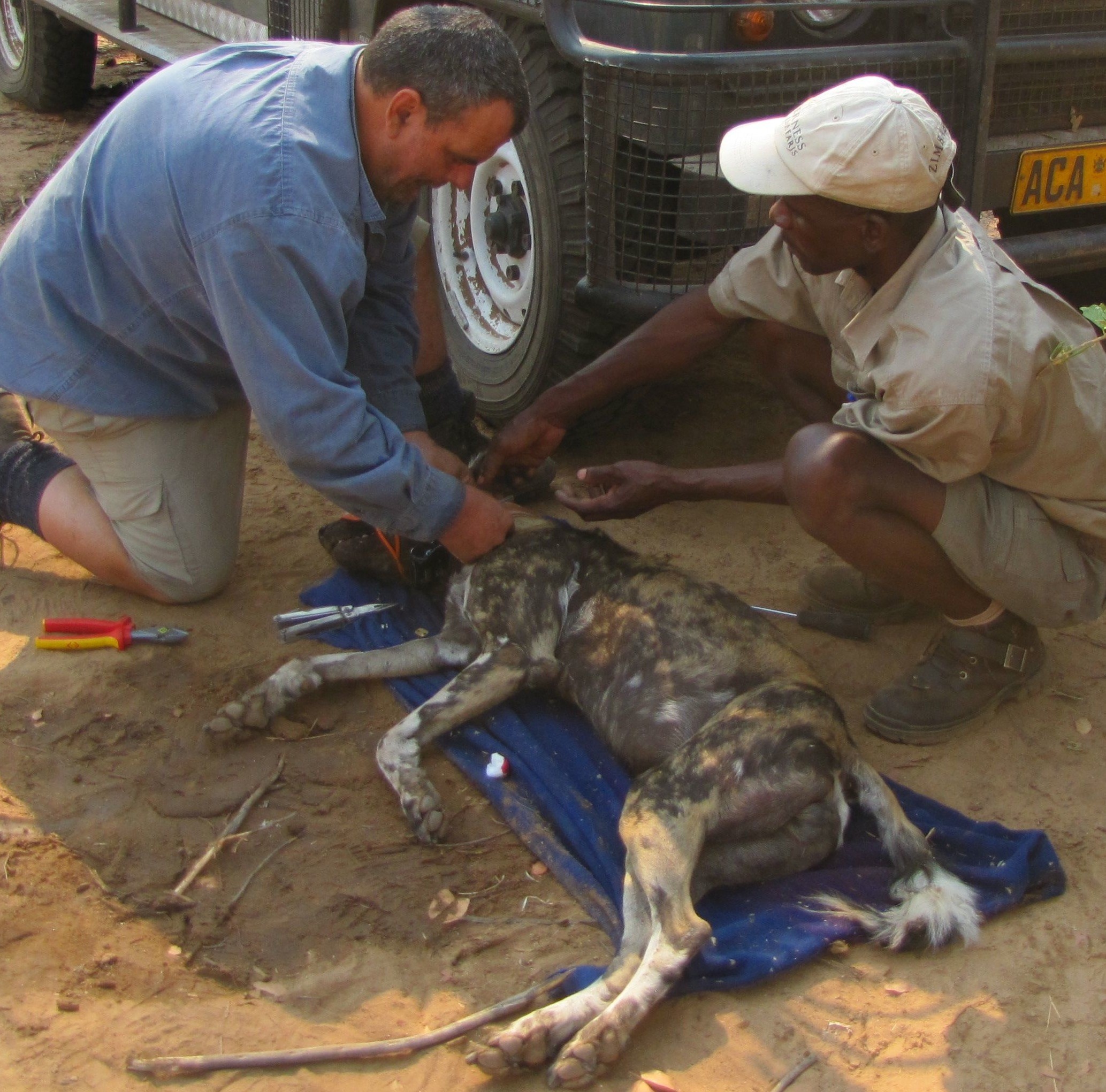 Conservation
Together we can save this species from extinction
Since 2018, Niabi has been a partner with Painted Dog Research Trust (PDRT) to support their conservation efforts through use of satellite tracking collars and the development of anti-snare collars that can break snare wire to save the dog from the collateral effect of bush meat trapping. Niabi staff has helped PDRT by developing their website (www.painteddogresearch.org) to help change the public perception of the endangered Painted Dog and increase the awareness of the need to impose driving speed limits to help protect the dogs. Snare wire sculptures are made by African community members and will be available for sale at the dinner to support conservation efforts. Niabi staff played a vital role in nominating Dr. Rasmussen for the prestigious Indianapolis Prize, the largest conservation prize in the world.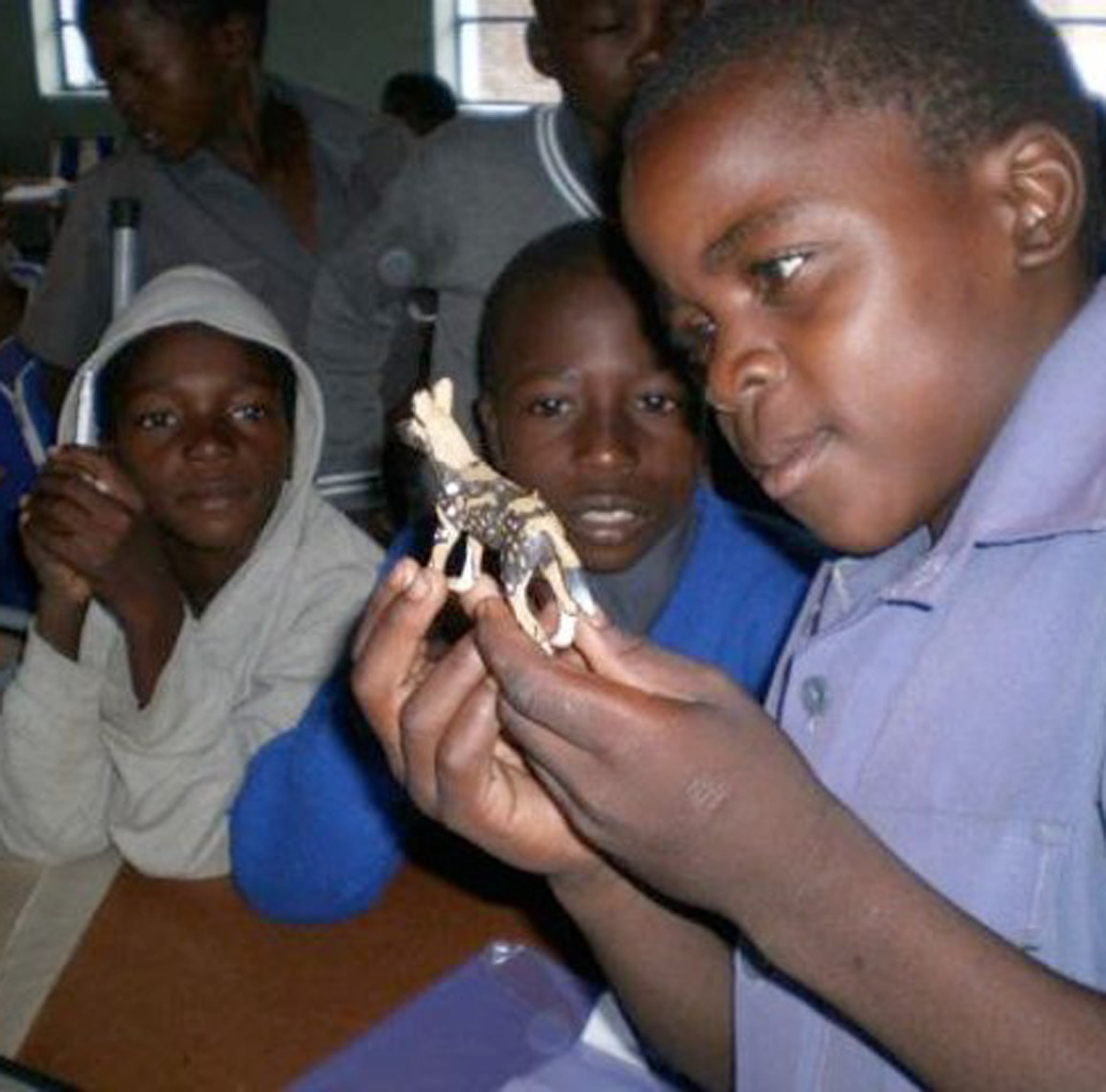 Education
Creating conservation champions of all ages
Niabi Zoo has helped PDRT educate children and adults in the outlying communities of Victoria Falls, Zimbabwe by helping to design community outreach programs and bush camp. These programs allow students to learn about this endangered species and to take pride in caring about their local carnivores. That pride was evident when PDRT's Bush Camp children became pen pals with children in the Quad Cities through Niabi's Zoo Camps. Students from each country shared stories of their native animals, and the children from the other country thought those animals were very exciting.  This resulted in students thinking their own local animals were much more interesting and cared more about their native species.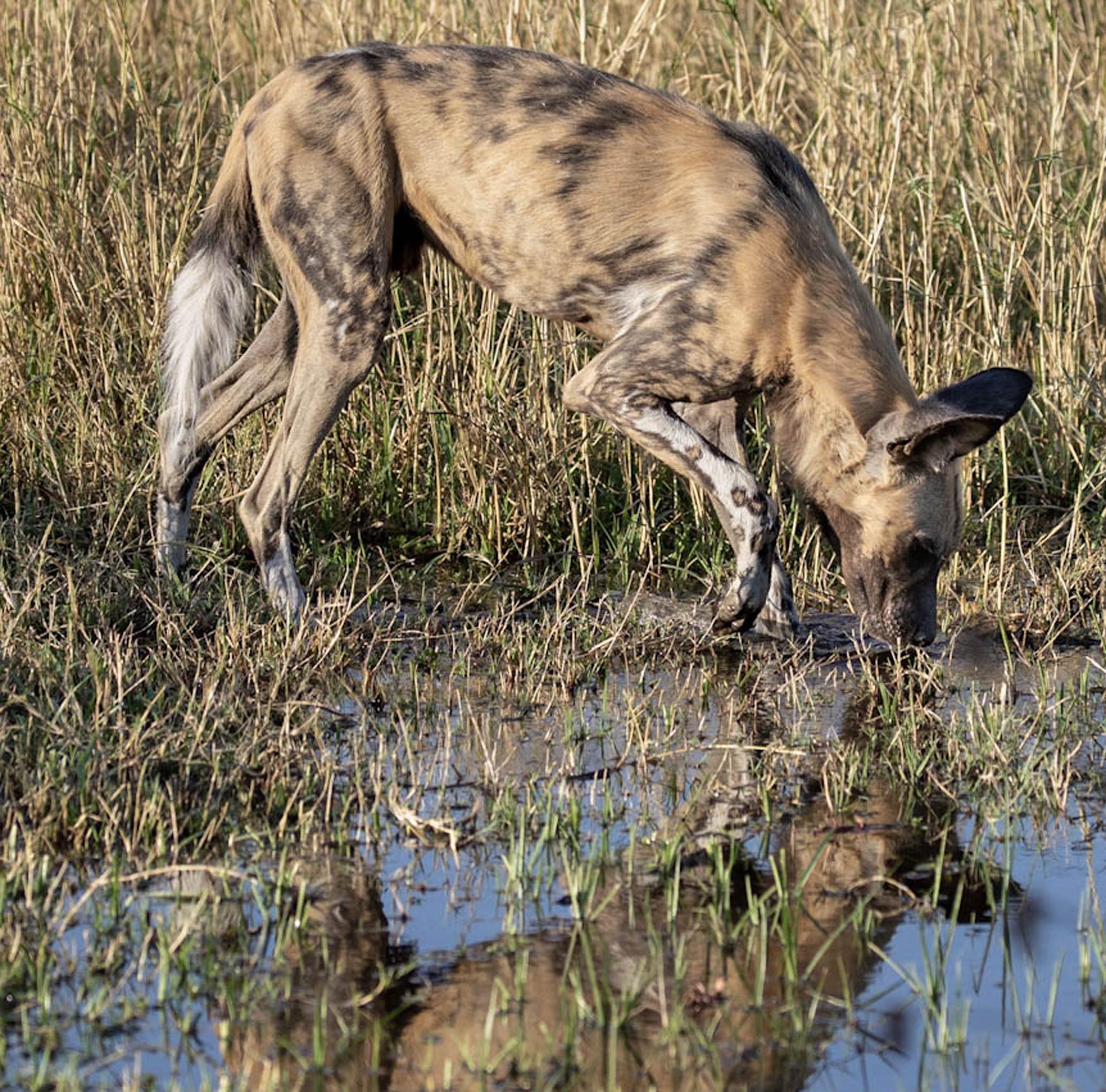 Help Endangered Species
Dr. Greg's team works daily at PDRT in Zimbabwe both in the field and in the surrounding communities to help protect this important carnivore. A new home is currently being built for a pack of endangered African Painted Dogs at Niabi Zoo. They will be part of a conservation breeding program to support the managed population.
Join us at this important conservation dinner to learn more about the benefits of the partnership between PDRT & Niabi Zoo and to provide support for their continuing efforts to save this important species from extinction.
Fee: $48 each for Zoo Members.
$60 each for Non-members.