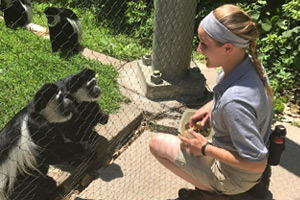 Niabi Zoo is committed to attracting, developing, and retaining highly qualified employees for a variety of unique career opportunities. These include positions in conservation education, animal care, guest services, facility maintenance, administration, and more!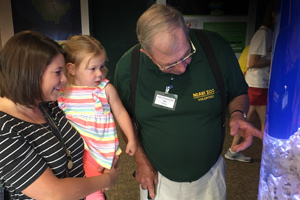 Volunteer positions require a regular time commitment of once per week or every other week, depending on the position. Volunteering at the zoo requires developing a unique set of skills through regular practice and thus a regular commitment.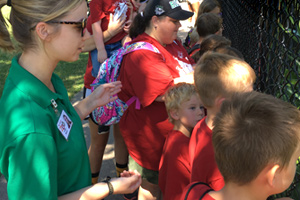 Niabi Zoo's Intern Program provides a truly unique opportunity to university students and recent college graduates to participate in animal care, conservation education and horticultural efforts while gaining professional experience.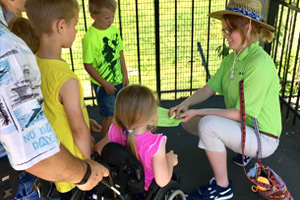 Junior Zookeepers receive professional training on topics such as conservation, interpretation & public speaking, and learn a wide range of information about our animals and their habitats so they can help out at our zoo.