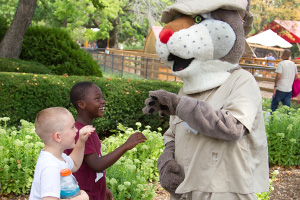 Celebrate your birthday at the wildest place in town! Choose the birthday party package that works best for you then explore our custom add-on options.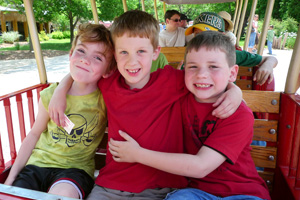 Niabi Zoo is the perfect venue for your daytime private event. Whether it is a family picnic or corporate event, our unique location will provide memories for a lifetime.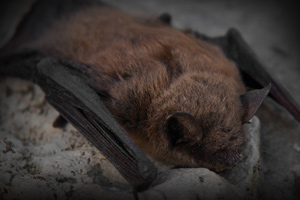 When the zoo closes, the rules change and your party can include items like catering, alcohol, entertainment, carousel and train rides and the opportunity to see how the animals act at night.