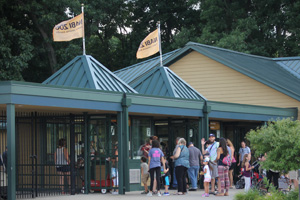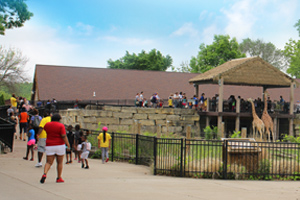 13010 Niabi Zoo Rd.
Coal Valley, IL 61240
All-day parking is available for a small fee on the north side of the zoo.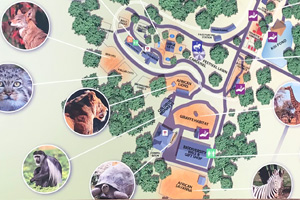 See what you can do and experience at Niabi. Check out our park map and plan your visit today!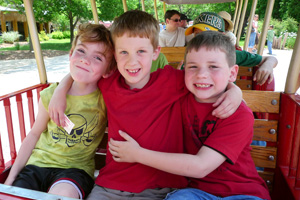 The Zoo is the perfect place to host your next event. We host birthday parties, corporate events, family reunions, fundraisers, and more.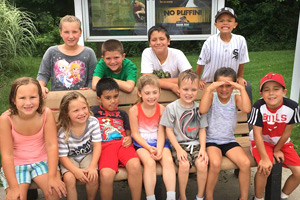 Your field trip to Niabi is sure to be filled with fun and educational experiences for the entire group.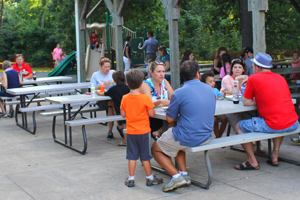 We have several options for food that are conveniently located throughout the zoo. Don't forget your souvenirs at our two gift shops.