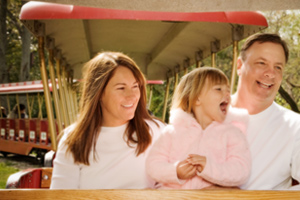 Become a Member of Niabi Zoo and support our conservation, education, and preservation effort and see that membership has its benefits!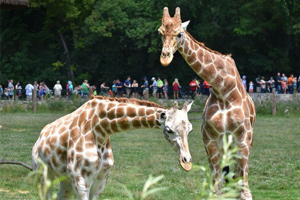 Help your local conservation organization with a tax-deductible donation. Your gift will help us continue our conservation and education efforts as well as support our top notch animal care.
Enrichment helps stimulate our animals' natural behavior so they receive enrichment in their habitats daily. We often have to make the enrichment items or purchase them and you can help!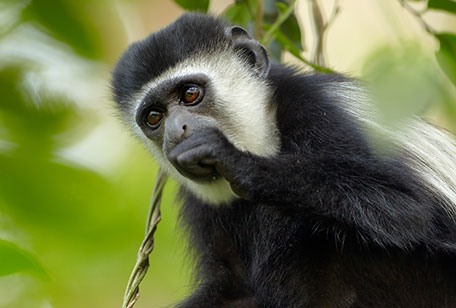 Provide food and comfort to your favorite animal. With your financial support as an ADOPT parent, we can continue to provide the highest level of care.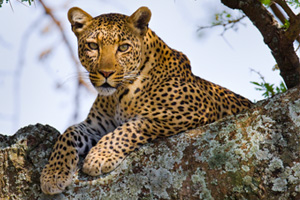 Do you like the Zoo and the Family Museum? Then this pass is for you. Use your Zooseum Pass to explore 2 great places for children!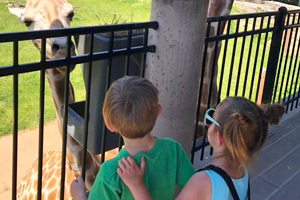 FunBundle is your all-in-one family membership to three places for learning and fun: The Quad City Botanical Center, Niabi Zoo and Putnam Museum & Science Center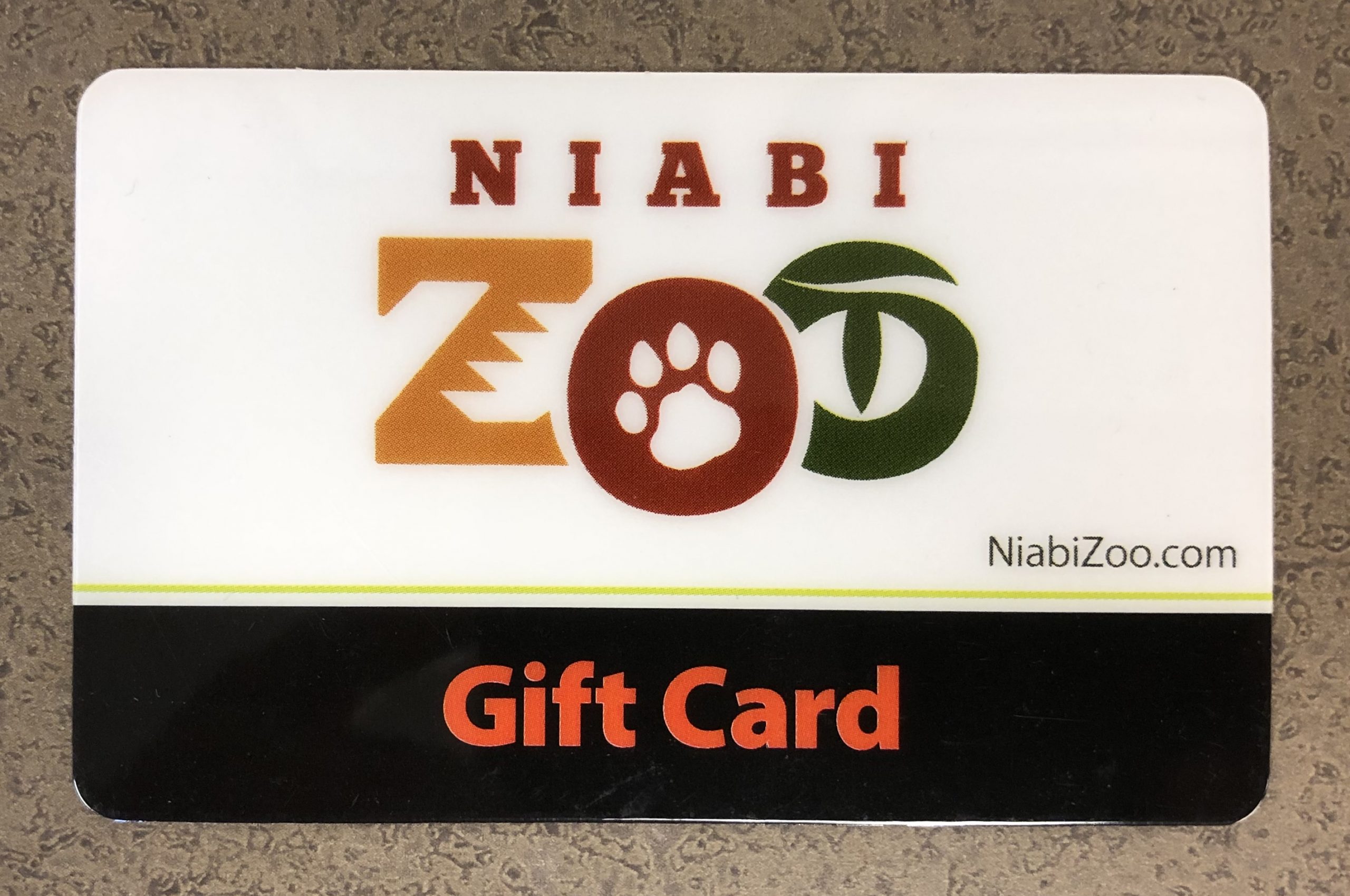 Shop to support species here at the Zoo! Your purchase power can help our animals both at the Zoo and in the wild.