Donations can be given in many ways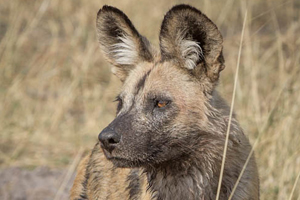 Painted Dog Campaign
You can become part of the pack by helping to bring endangered African Painted Dogs to Niabi Zoo.  Any sized gift is welcome, large or small.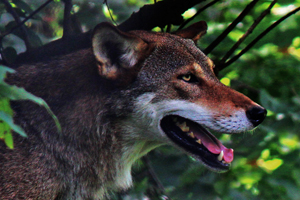 Online Giving
The fastest way to give and make an immediate impact is to give online.
Click the button below to go directly to our donation page to securely give a donation.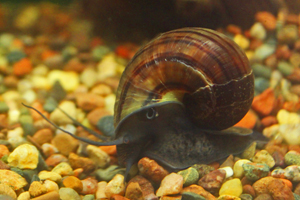 Mail Donation
If you would prefer to write a check, you can snail mail your donation.
Make the check out to Niabi Zoo and write a note stating it is a donation and include your contact information (full name, address, phone, email).
Mail the check and note to
Niabi Zoo 
13010 Niabi Zoo Road
Coal Valley, IL 61240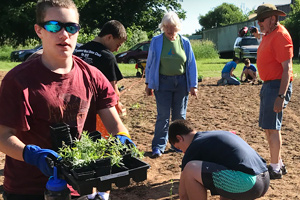 In-kind Gifts
In-kind gifts in the form of materials, equipment and services are also gratefully accepted at Niabi Zoo!
If you have something you would like to donate, please contact us and we can discuss the possibilities.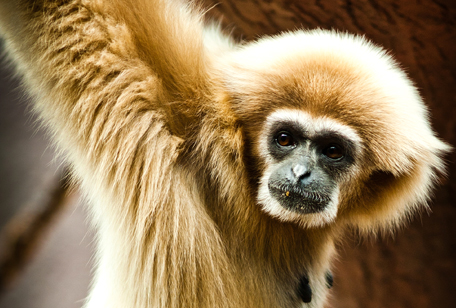 Annual Fund
Want to be part of the zoos exciting mission? Make a tax deductible contribution to the Niabi Zoo Annual Appeal. The annual appeal provides critical support for educational programming, exhibit creation and renovations, facility maintenance, and much, much more.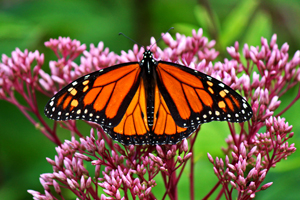 Planned Giving
If you love the work Niabi does to provide top notch animal care, wildlife conservation, and environmental education, we hope you will consider the gift of a lifetime by remembering the Zoo in your estate planning. Your generous behest would be a lasting gift impacting generations to come.