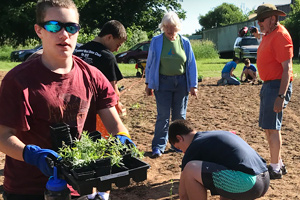 In-kind Gifts
In-kind gifts in the form of materials and services are also gratefully accepted at Niabi Zoo! If you have something you would like to donate, please contact us and we can discuss the possibilities.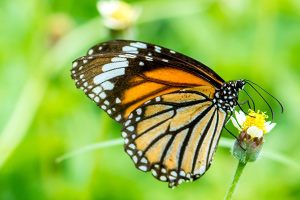 Annual Fund
Want to be part of the zoos exciting mission? Make a tax deductible contribution to the Niabi Zoo Annual Appeal. The annual appeal provides critical support for educational programming, exhibit creation and renovations, facility maintenance, and much, much more.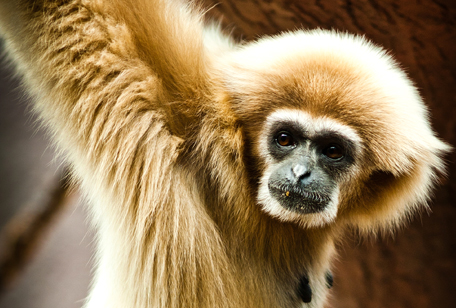 Planned Giving
If you've been a lover and supporter of the zoo, please consider remembering us in your estate. Your generous behest will be a lasting gift for generations to come.