General Donations
Donations can be made several ways
ONLINE:
How does it work?
If you are a current member and have received emails from us within the past month, your username will be the email address we have in our system. You'll need to set up your password by clicking here. Once you have your password, your account is activated.
If you are not a member or have not set up a Household account previously, please begin by setting up a new account, by clicking here. Once you have set up your account, you are are now in the system. You will just use your username and password to sign in.
Click link below to make a donation online– Once you have signed in to your account-click the small gray box, click add to cart, then in the highlighted area add the dollar amount you wish to donate and click continue.
MAILED IN:
Niabi Zoological Park 
13010 Niabi Zoo Road
Coal Valley, IL 61240
NEW-OFFICE HOURS:
We will have a staff member in the office on Wednesday's from 10-1pm to process donations over the phone. Please call (309)799-3482 ext.237 during this time.
If you have any questions, please reach out to sbehrens@niabizoo.com.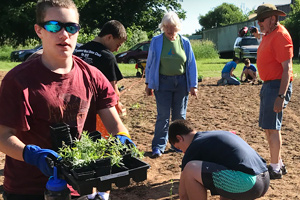 In-kind Gifts
In-kind gifts in the form of materials and services are also gratefully accepted at Niabi Zoo! If you have something you would like to donate, please contact us and we can discuss the possibilities.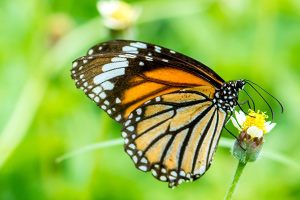 Annual Fund
Want to be part of the zoos exciting mission? Make a tax deductible contribution to the Niabi Zoo Annual Appeal. The annual appeal provides critical support for educational programming, exhibit creation and renovations, facility maintenance, and much, much more.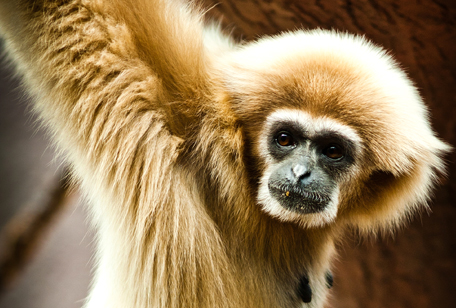 Planned Giving
If you've been a lover and supporter of the zoo, please consider remembering us in your estate. Your generous behest will be a lasting gift for generations to come.