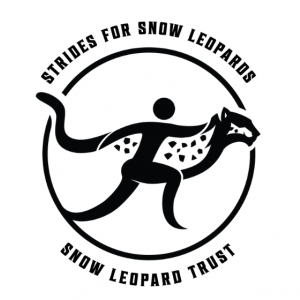 Join us on Snow Leopard Day to take action to help protect snow leopards and to unite concerned global citizens around the causes of biodiversity, conservation and planetary health.
Walk, run, hop, or skip your way around the Zoo to help celebrate Niabi's longest conservation partnership. In 2021, Niabi had the most participation of any Zoo in the world. Let's get as many people involved as possible and break our own record!
Afterwards, enjoy Snow Leopard Day at the Zoo (with paid admission) to see special animal enrichment, snow leopard activity table, and the opportunity to win a painting by a snow leopard.