A better Quad Cities. A better world.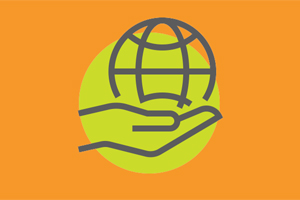 Conservation
Together we can save these species
Less than 50 Southern White Rhinos existed in the early 1900s. Thanks to conservation efforts in the field and in zoos, this population has recovered to just over 18,000. That was not the case for the Northern White Rhino which went extinct in 2018 or the Western Black Rhino which went extinct in 2011.
Of the 5 species of rhinoceros, 4 are critically endangered or vulnerable to extinction (Javan, Sumatran, Black, Greater One-horned). The recovery of Southern White Rhinos from the brink of extinction is an example of how conservation practices can work to help save all 5 species of rhinos. Funding and education is needed to help the 5 survive.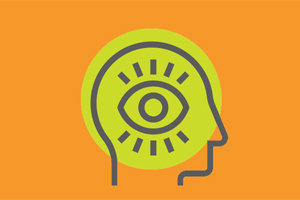 Education
Creating conservation champions of all ages
It is important to teach children and adults about the unique ecology from where Rhinos originate so as to understand their importance in their respective ecosystems.  It is equally important to understand that the drastic decline of all rhino populations is human caused due to illegal wildlife trafficking and habitat loss.
The main driver of poaching is for rhino horn which has cultural value as traditional medicine or as symbols of status.  We must create cultural understanding of why Rhinos are at risk of extinction and what can be done to help them.  We can help people understand how sustainable living locally can impact conservation efforts globally.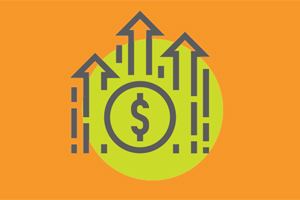 Economy
Enhancing our community for the benefit of all
With the addition of this iconic species, this will result in a significant increase in attendance as people flock to see and learn about these amazing animals.  The more that come to see the Rhinos equates to more visitors in the Quad Cities area, helping other local businesses in these critical times.
Rhinos will become an indelible species at Niabi for generations to come. This adds value and a sense of pride in the Zoo for Quad Citizens.  Connecting the community with Rhinos will increase appreciation for biodiversity causing people to care about all living things and their connection to the environment. This will increase the likelihood of supporting conservation efforts.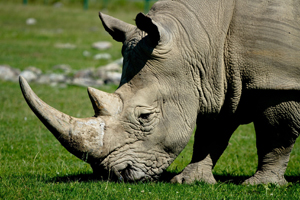 Online Giving
Your donation can play a piece in supporting this important species at Niabi Zoo.
Will you help build a better Quad Cities and a better world?